We offer an excellent array of waxing treatments at 3D Hair & Beauty. All manner of styles are catered for, and our staff are a dab hand at making the process as comfortable, easy, and painless as possible.
Whether you want to wax your underarms, legs, back, bikini line, or you're planning on the full body treatment, we'll make sure you leave our salon feeling smooth, supple, and ready to take on the world!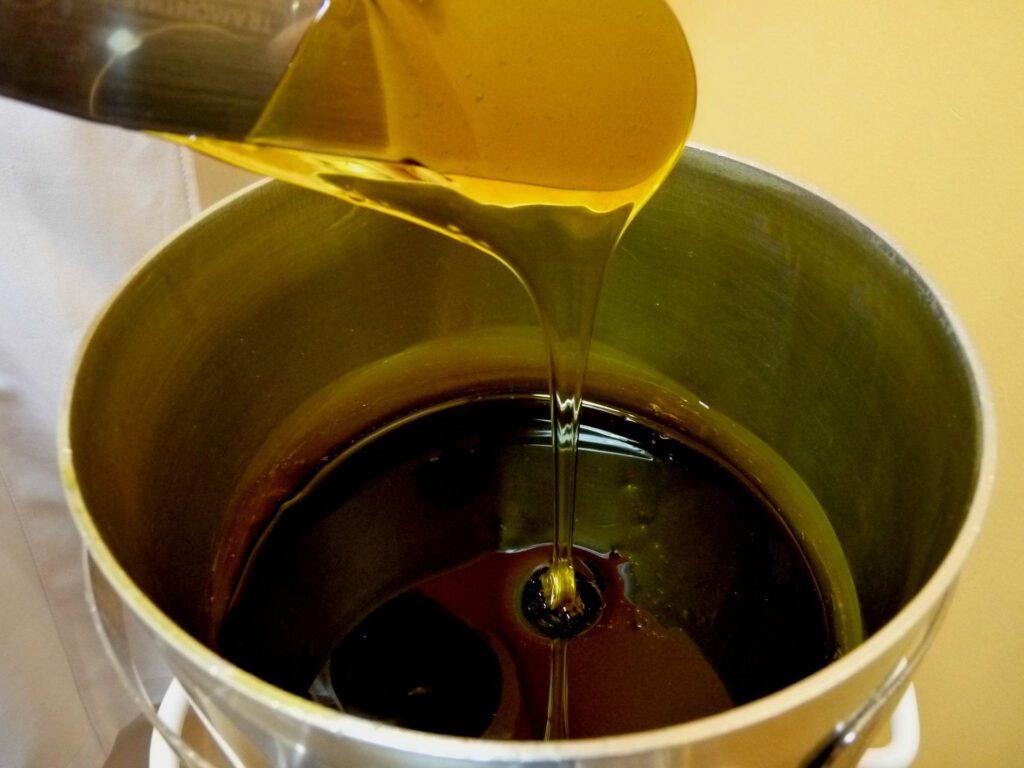 A Personable, Friendly Waxing Experience
Let's be honest, waxing really isn't ever going to be the highlight of your week. In an ideal world, we'd have found a way to banish unwanted hair for good and we'd all be happier for it, right? Sadly, that's not the way the world works, but we're happy to offer the next best thing – an attentive, approachable service that makes you forget about all the drawbacks!
Our fully trained staff have years of experience waxing every style on every body type you can think of. With that in mind, we believe there's no better, friendlier, or more professional waxing service in York than you'll find here at 3D Hair & Beauty.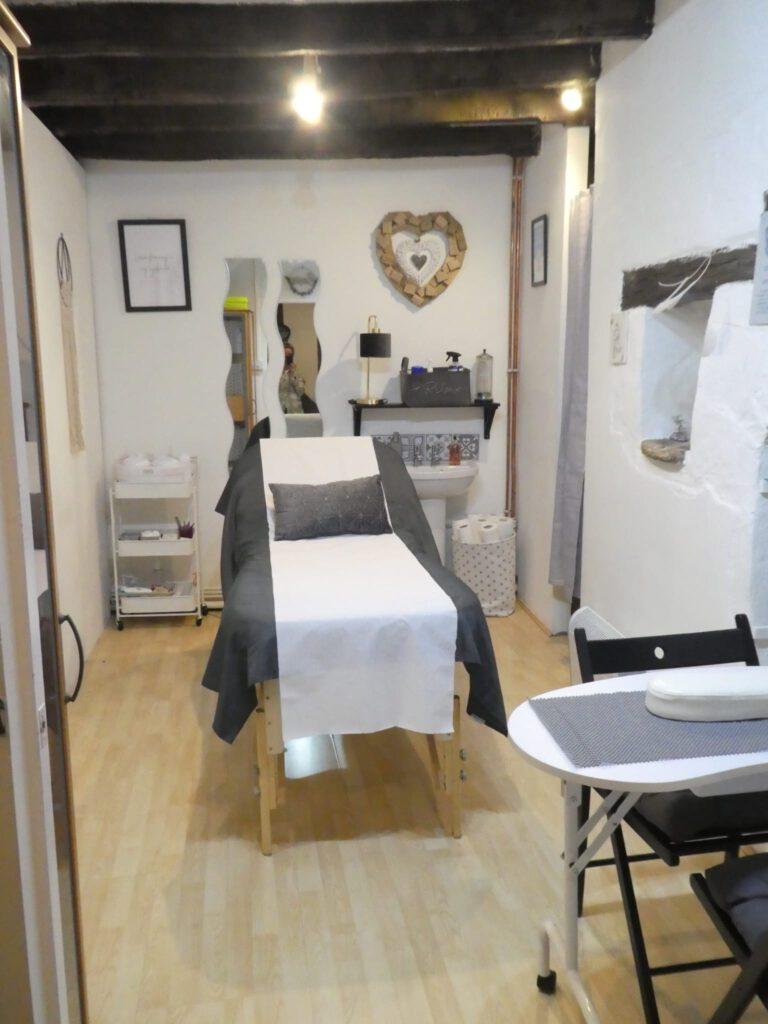 5 Star Rated!
You can't thrive in a city for as long as we have without doing something (or everything) right!
We realise that makes us sound a bit like we're claiming to be a cut above the rest, and you'd be correct. We certainly think that and so do our customers – if our multitude of 5* Google Reviews are anything to go by!
Leg wax
Perhaps you're getting ready for Ladies' Day at York Races, you've got a beach holiday booked somewhere hot, or you're simply getting ready for a big night out around The Quarter? Whatever your reason for wanting the smoothest of skin on show, we're pleased to offer both ¾ and full leg wax options.
Face wax
If, like many of us, you feel like you're on a constant watch in any reflective surface for the inevitable return of your unwanted facial hair, we've got you covered with our lip and chin waxes – which are available as standalone options, or in addition to our other services.
Back wax
Perhaps more popular with our gents than our ladies (though we are of course happy to help anyone), this procedure often proves especially popular ahead of sunny weather and summer breaks to warmer climes. We know that a beauty salon, even one as welcoming as ours, might be seen as a daunting environment for many seeking this service, but we're proud of the attentive, inclusive atmosphere we've created for all.
Bikini, Brazilian and Hollywood waxes
If there's ever a time to call on the expertise of York's premier beauty salon, it's when it comes to waxing the most sensitive areas of the body. Regardless of whether this is your first, fourth or five-hundredth wax, we promise you a professional, calm, and conscientious service every time. If you're unsure as to which service you'd like, please do get in touch and we'll be happy to talk you through the options.
The eyes have it
If eyes really are the window to the soul, then consider us the very best window dressers out there! If you're looking to accentuate your natural beauty, either through an eyebrow shape or an eyebrow or eyelash tint, we're the top choice in York. Please note that our tinting treatments require a skin test 48 hours before the first treatment.
Why not combine…?
Many of our customers like to mix and match their beauty treatments with us – saving themselves time whilst benefiting from the breadth and depth of our team's collective skills and experience. If you have a special event coming up, such as a wedding, we're always happy to look at compiling a tailored package of treatments for you, e.g., hair styling, colour, waxing, nails, eyebrow threading and more – essentially a top to bottom service to ensure you're looking your very best!