While many salons concentrate entirely on providing services for adults, or add on children's haircuts as an afterthought, we're a bit different here at 3D Hair & Beauty in that we proudly provide the same levels of excellence, regardless of our customer's age. You'll find our beautifully presented salon nestled in the heart of historic York amongst the cobblestones and culture of the Shambles – making it a fantastic central location whether you're in the city for shopping, sightseeing, or both!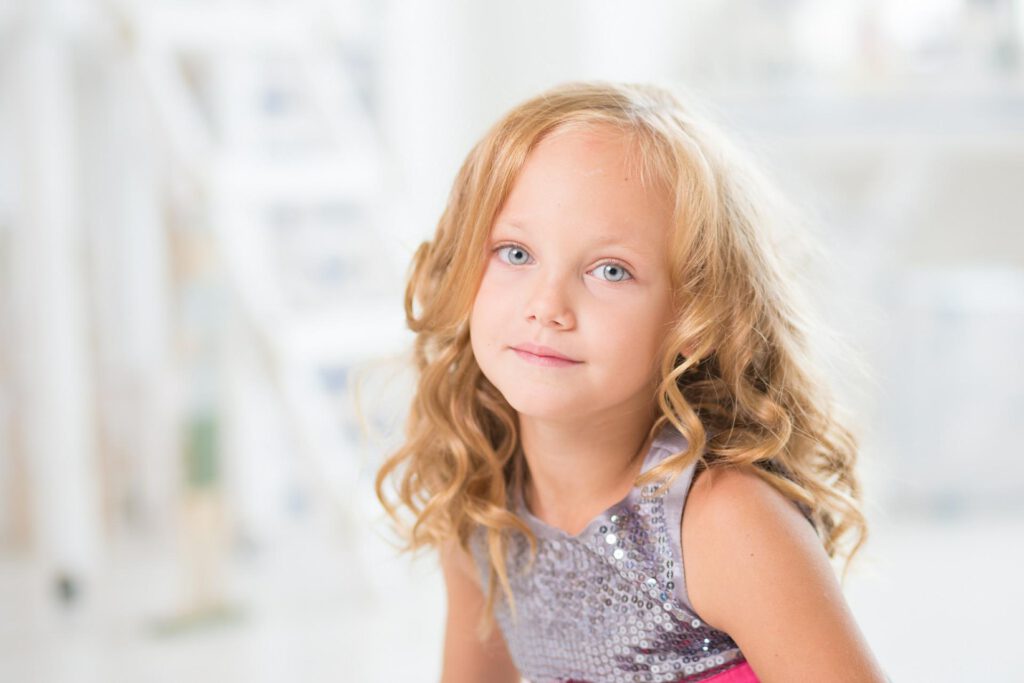 We love our young fans!
Children and young people really do seem to love visiting us here at 3D Hair and Beauty, and we love to see them too. Our experienced and easy-going staff are always ready to welcome new and returning customers into the salon with a smile. We're delighted to be able to offer both cut and blow dry and dry trim services for children and young people – if you aren't sure which will suit your needs best, just drop us a line and we can advise accordingly.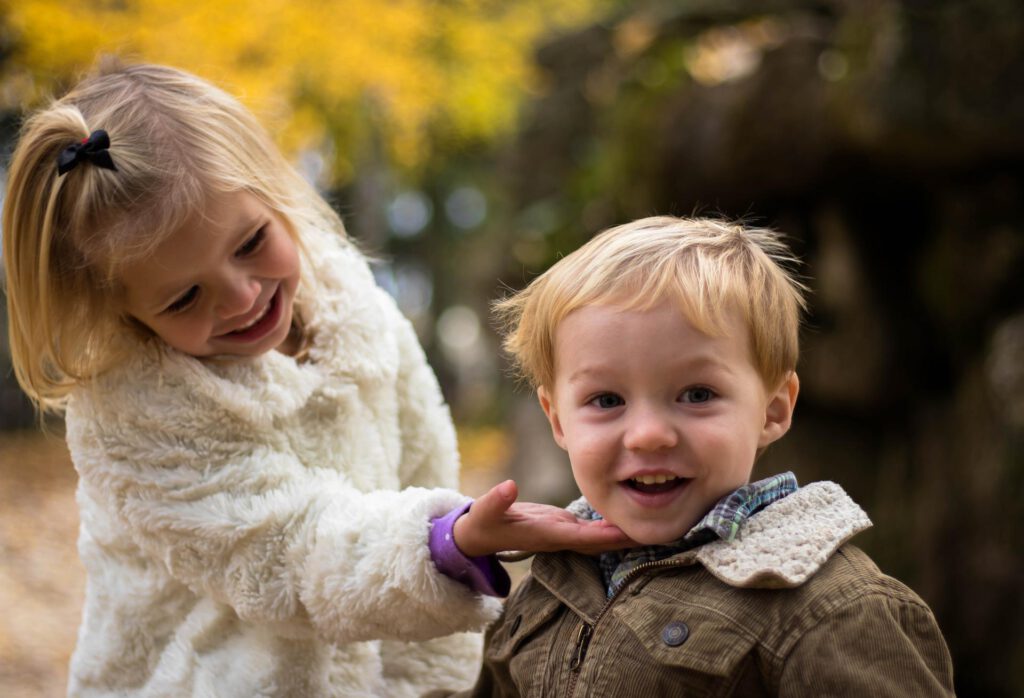 Much more than a short back and sides
We care as much about creating the perfect style for our younger clients as we do for our older ones. From fades and feathering to bobs and buzz-cuts, we understand that age isn't a factor in wanting to look your best.
Whether the client has been inspired by a celebrity's style, or they've got an original idea of their own, we're always happy to talk through options and make recommendations – it's all about offering a tailored, professional service from start to finish.
First-time fears vanquished
First-time experiences for younger children can be a scary thing, whether that's the first day at school, losing a first tooth, or their first trip to get a haircut. We're proud of the friendly and calm atmosphere we've created in our airy and welcoming salon, making us a perfect location for your young one's early exposure to a professional hairdressing environment. Over the years we've been cutting hair, we've picked up more than a few tips on how to make those introductory sessions an enjoyable experience, including:
Regular Breaks
Cutting a child's hair can often take more time than an adults. and that's absolutely fine – if they need to take a break, or even multiple breaks, we're happy to accommodate. Our goal is simple – to make them (and you) happy enough to come back again and again.
Words and tone
Our stylists know to use calm, easy to understand words and phrases alongside an encouraging tone. Explaining what we're doing and why is also a great way to get children interested in what's happening to them, ensuring a happy experience and a greater likelihood they'll see haircuts as a fun and enjoyable thing.
Distractions
We find that utilising favourite toys, comforters, or tv shows (if the parent or carer is okay with screen time) can really help to calm nerves and keep fidgeting and head movement to a minimum.
Seating
It can be, to put it mildly, disconcerting for our younger customers to sit staring at themselves in a mirror while someone uses unfamiliar and often noisy items close to their heads. If it's more comfortable for them to face a parent or carer then that's exactly what we'll do.
If you're interested in bringing in a younger child for a cut but you're worried about how they'll react, please do get in touch so that we can speak about ways to make it a good time for everyone involved.
We love to talk
If you have questions, or you'd like to book via phone or email, you can connect with us on:
Mobile (call or text): 07714 702748
Telephone: 01904 623 166
Email: [email protected]
If you'd like to book online, simply click here.