While the dress may be special, we believe it's the hairstyle that really underpins the beauty of the perfect bride. 3D Hair & Beauty provides the ultimate wedding package for brides and bridesmaids across York, and beyond. With callouts and trial sessions available, we effortlessly combine convenience with an expert's touch, ensuring that you look and feel absolutely stunning when it's time to walk down the aisle.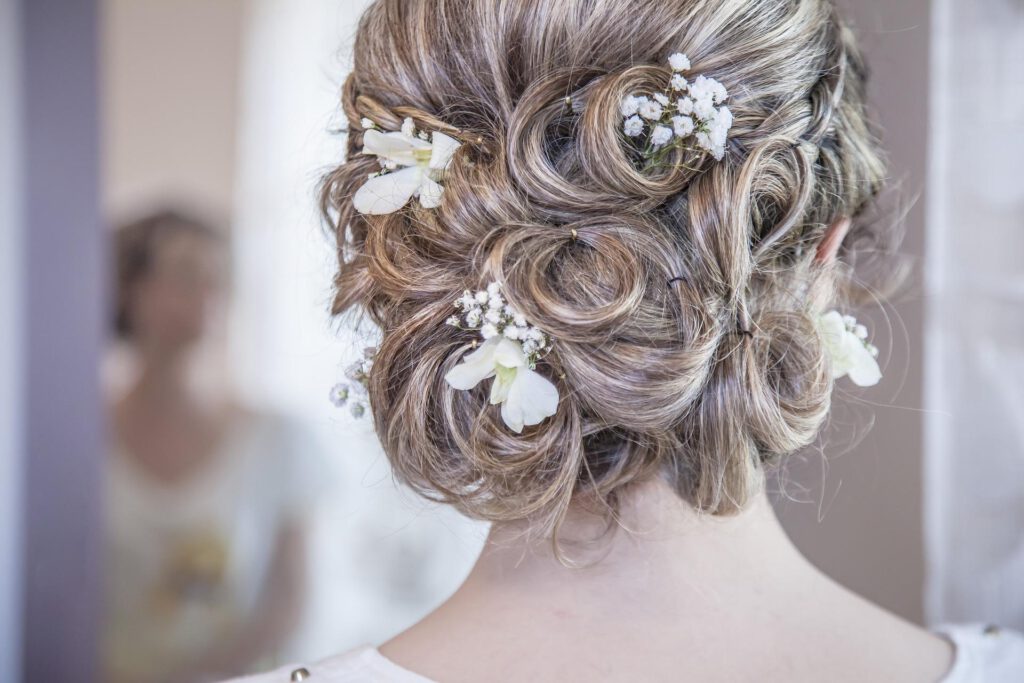 Wedding haircuts
Every bride is different. We completely understand that and pride ourselves on providing a unique, personalised style for every customer. Whether you're opting for the traditional white dress, stepping out in a pastel pink, or spinning custom on its head with something altogether darker and stormier, we've got your back! In the days leading up to your wedding, we will arrange to visit you and trial various styles, making sure you're 100% happy and have the perfect look that complements your dress and those of your bridesmaids.
On the wedding day itself, we will arrive at the place of your choosing, whether that's just a three-minute walk from the salon in the timber-framed elegance of Merchant Adventurers' Hall, or a drive out of the city to somewhere like the Georgian splendour of Middlethorpe Hall and repeat your chosen style to the letter. If requested, we can also do the same for all your bridesmaids, ensuring a consistent finish and a dazzling parade of beauty that will make heads turn!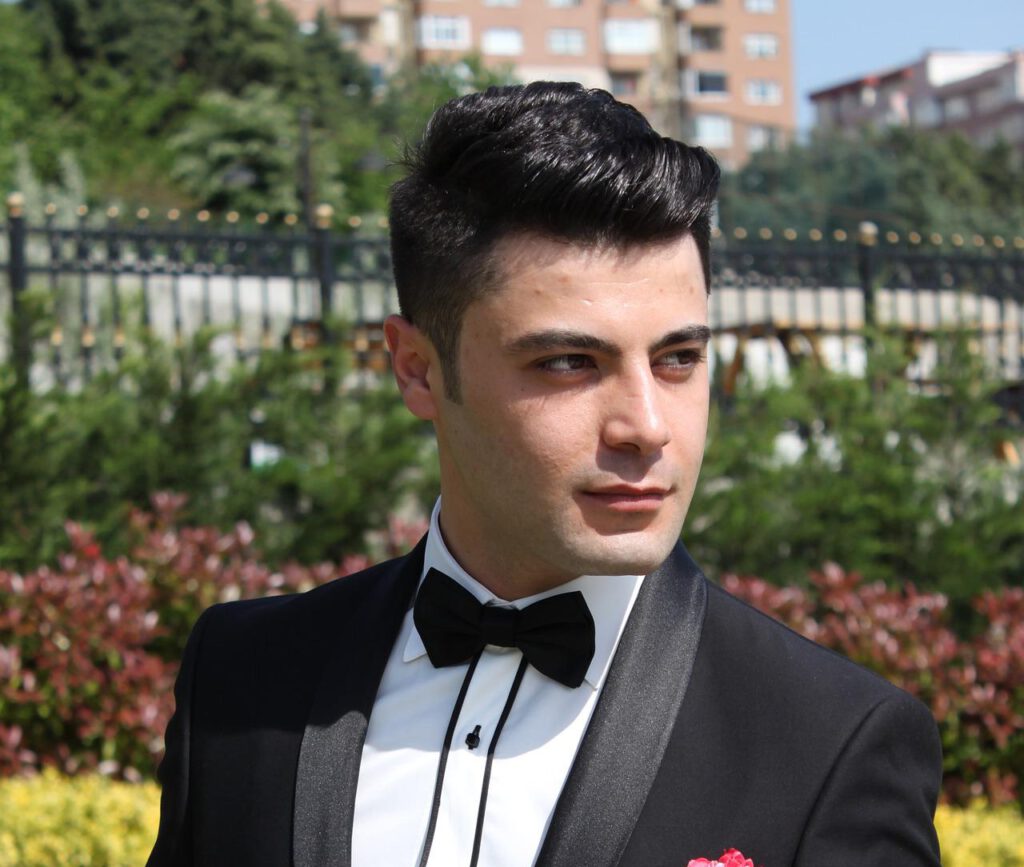 Wedding styles for gents
Our wedding treatment isn't just for the ladies, we also offer a premium grooming experience for gentlemen as well, after all it's their big day too! Similar to our traditional package, we can make sure that the groom's hair and beard (and his groomsmen too, if required) are looking tip-top for the big 'I do', wherever they might be getting ready ahead of the ceremony.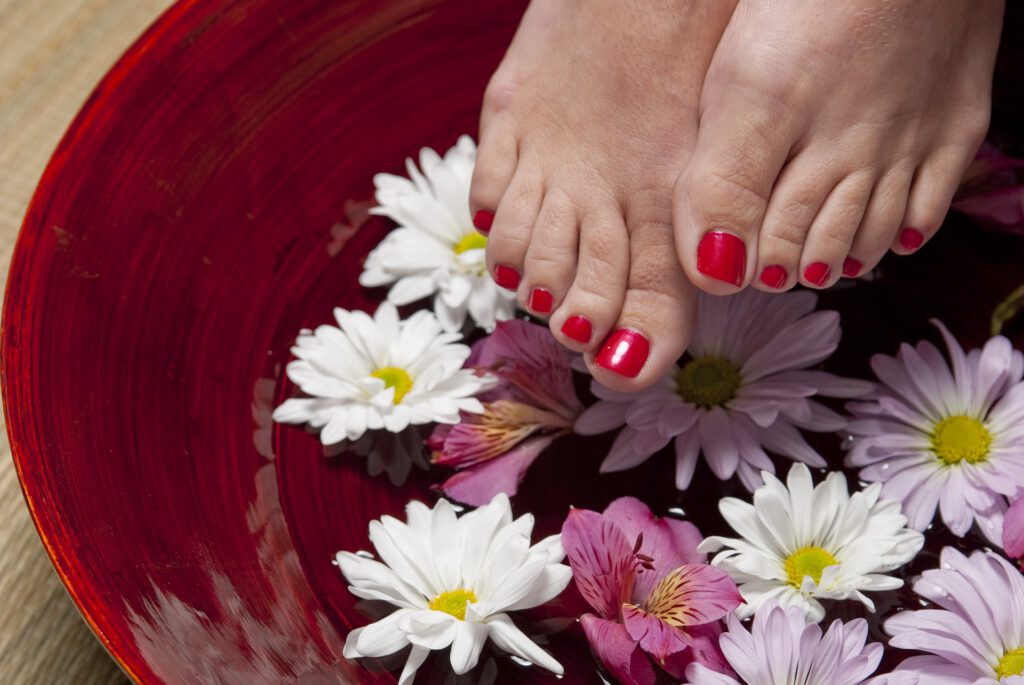 More than just hair
Getting ready for your big day is about much more than just your hairstyle. In our experience, looking great and feeling great is very much an exercise in stacking up those little wins. We can offer everything the future bride (or groom) may require, from hand and feet treatments, to waxing and massages – a sort of pre-wedding MOT and service if you will!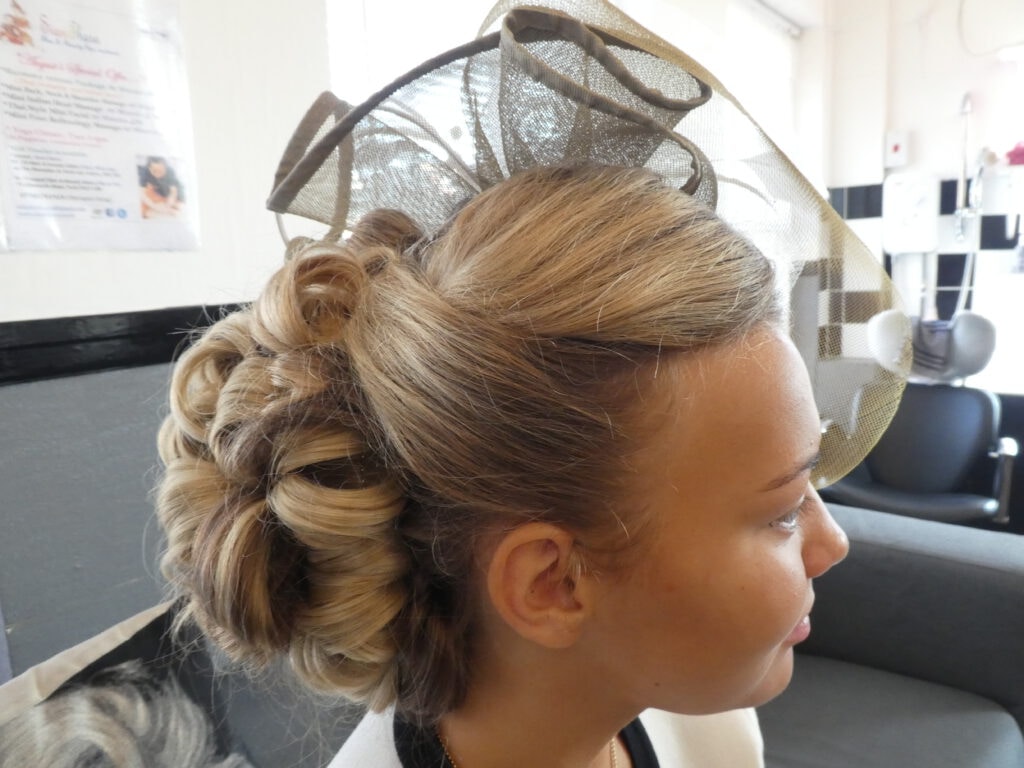 We're here for your special occasions
Weddings might be a major milestone in a person's life, but they're by no means the only one. If you have a special occasion coming up, perhaps a christening party at Bedern Hall, or a wedding anniversary at Middletons, we know how stressful it can be managing guest lists, organising food, and picking out that perfect outfit. Why not let us take care of your hair and give you a chance to rest, recuperate and get ready to be your radiant best for the big event?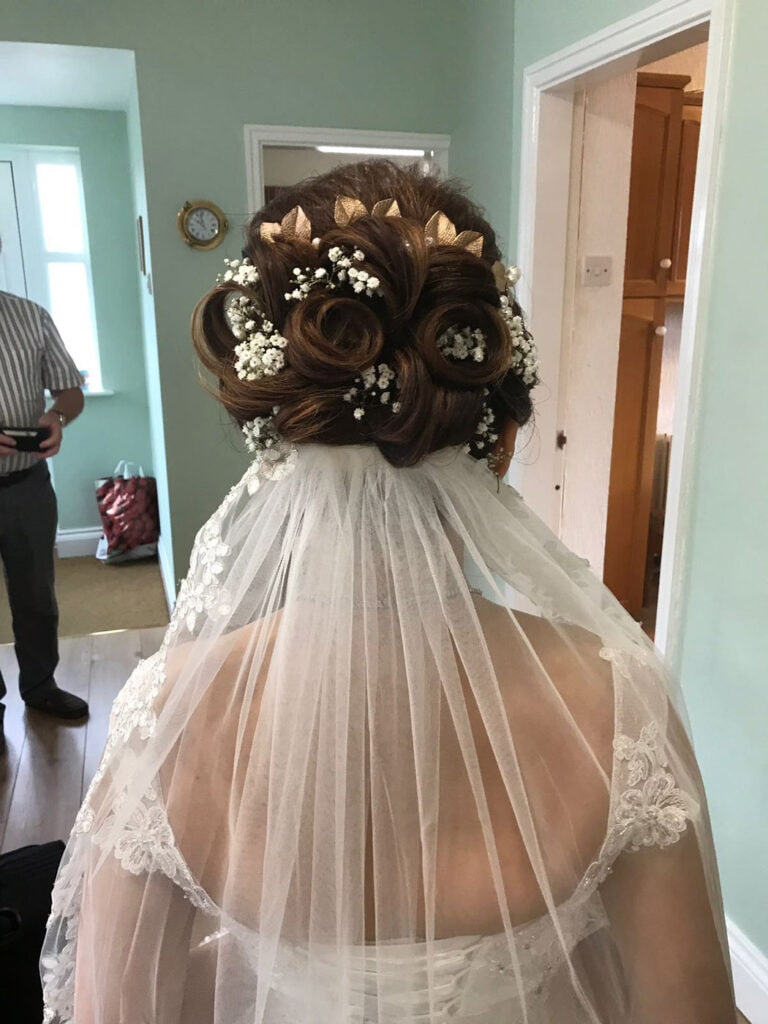 Something borrowed, something blue
It's always a delight to be around a happy couple and their family on their wedding day. We especially love it when we see a new wedding tradition or pick up a new fact to add to the list we've built up over the years! For instance:
Rings are traditionally worn on the fourth finger of the left hand as it was believed there was a vein there that led directly to the heart
In Lithuania it's traditional for the groom to chop a piece of wood with an axe after the wedding to prove he can provide for his family
Queen Victoria is generally thought of as the trendsetter for the tradition of wearing a white wedding dress, having worn one in 1840. Before that, brides would simply wear whatever colour their best dress happened to be.