Since 2006, we've made a name for ourselves in York with both the quality and value of our cutting and styling services – we might have added plenty of other hair and beauty options for our customers over the years, but it goes without saying we're as passionate and forward thinking about trims, restyles and cuts as we were when we first opened the salon doors as a mother and daughter team working together towards a shared dream.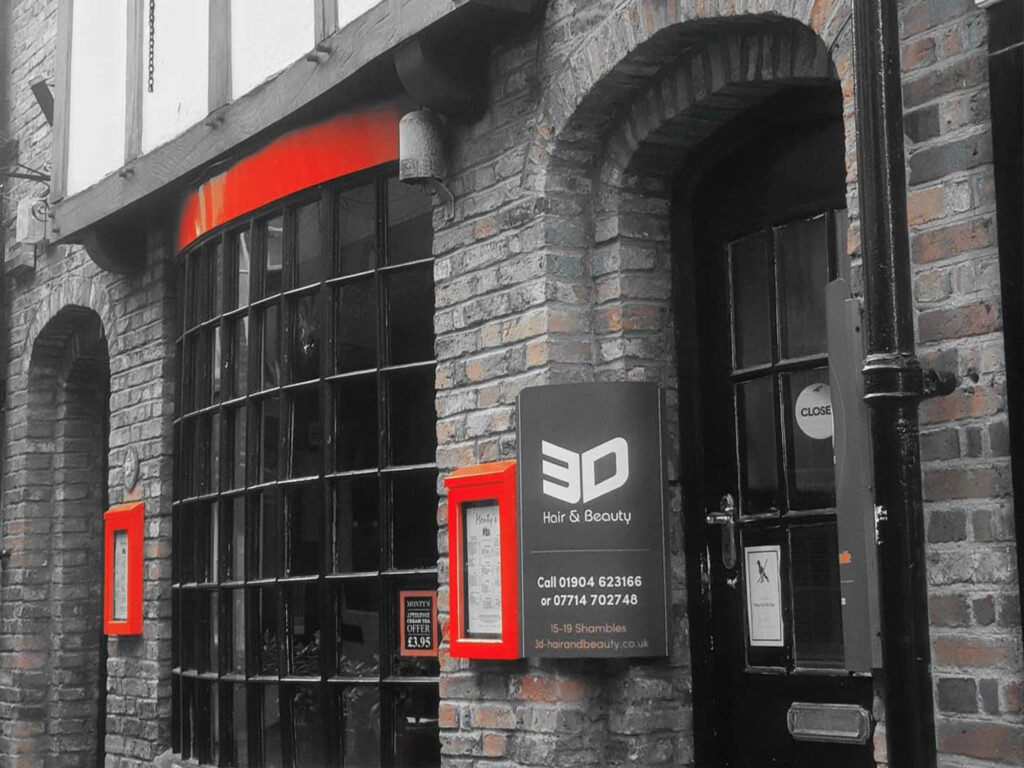 Among York's Finest Salons
Here at 3D Hair & Beauty, we're always happy to be mentioned as one of York's premier hairdressing salons. We've made such a good name for ourselves in the city, not through spending out on endless marketing and advertising, but by making sure our customers – some of whom have been with us for years – receive a quality service each and every time. Whether that's popping in for a dry trim, enjoying a full restyle, or treating themselves to a curl and up, we're proud that so much of our business comes about through repeat visits and word of mouth recommendations.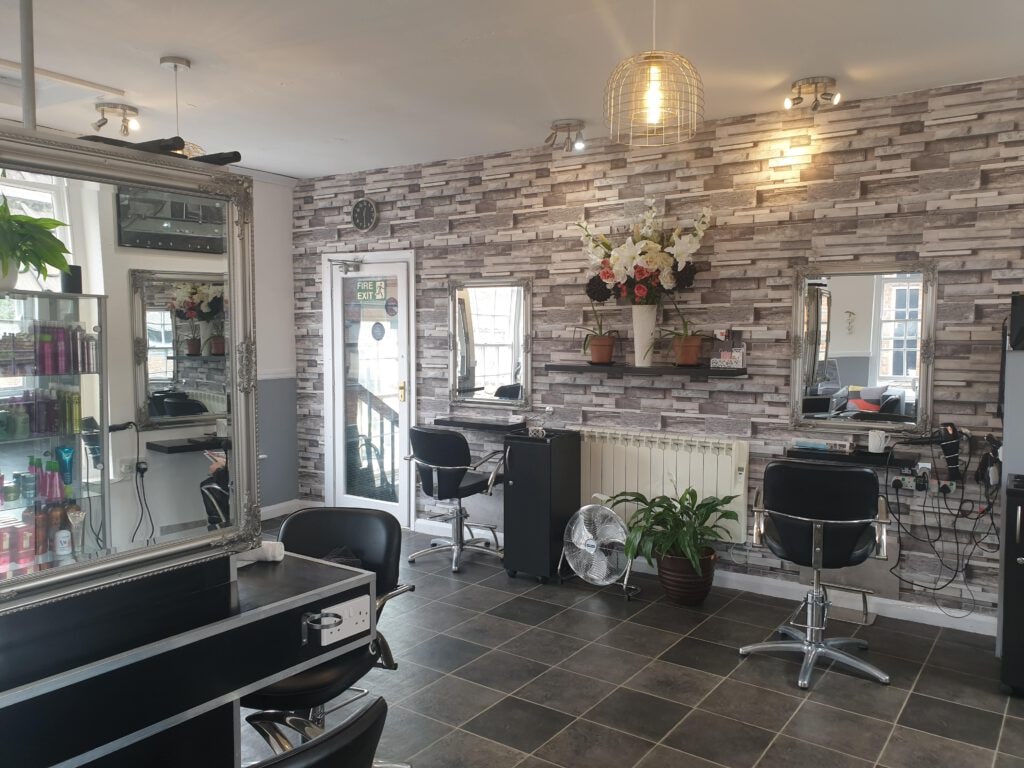 5 Star Rated!
You can't thrive in a city for as long as we have without doing something (or everything) right!
We realise that makes us sound a bit like we're claiming to be a cut above the rest, and you'd be correct. We certainly think that and so do our customers – if our multitude of 5* Google Reviews are anything to go by!
What makes 3D Hair & Beauty your top styling choice in York?
Experienced, knowledgeable staff – our team has a combined experience measured in decades, which we see as a real strength as we're able to draw inspiration from the past while keeping our eyes firmly on the present (and future) of cutting and styling.
Full consultation prior to appointment
This is a chance to get to know your stylist in a relaxed and completely unpressured manner. These are great as a way for our team to understand your unique needs, expectations, and, where requested, to offer advice on the styles and finishes that might suit you best.
Luxury without the price-tag
We believe that in hairdressing, affordability shouldn't mean receiving anything other than perfect service. We understand that for many people their identity and self-expression is intrinsically linked with their hairstyle, which is why we're always delighted to deliver top results at competitive prices – ensuring our customers look good, feel good and keep coming back.
A one stop-shop for hair and beauty in York
We're not just about providing top quality blow drys, shampoo and trims, or cuts and restyles. We've assembled a team of experts that cover our clients' needs from their heads to their toes, so why not try out another service to go with that fantastic new hairstyle?
All hairstyles considered
We've worked in the hair and beauty industry long enough to have seen pretty much every style imaginable, so whether you're after a sleek contemporary look or want something inspired by your favourite vintage movie star – you're in very safe hands. If you've had a flash of inspiration for an as yet unnamed style that's going to take the world by storm, à la 'the Rachel' of the 90s, we're always up for a challenge! No matter the style, we guarantee you'll leave the salon with a spring in your step.
At the cutting-edge of history
Our salon sits within one of York's most famous landmarks – the Shambles. Although famed for its centuries old buildings with their undeniably dark and crooked beauty, you'll be pleasantly surprised by the light, airy nature of our hair and beauty rooms – quite the contrast to the streets original and rather bloody claim to fame.