Our resident expert in non-surgical aesthetic solutions is Dr Lou, a Yorkshire-based GP with a passion for age management and dermatological treatments. Dr Lou has years of experience in dermatology and can help you to address any worries you might have, or problem areas on your body, ensuring you feel the very best you can in your own skin.
Not one to rest on her laurels, Dr Lou is a regular attendee at training seminars and workshops, ensuring she maintains the high standards and expert, cutting-edge knowledge for which she's known.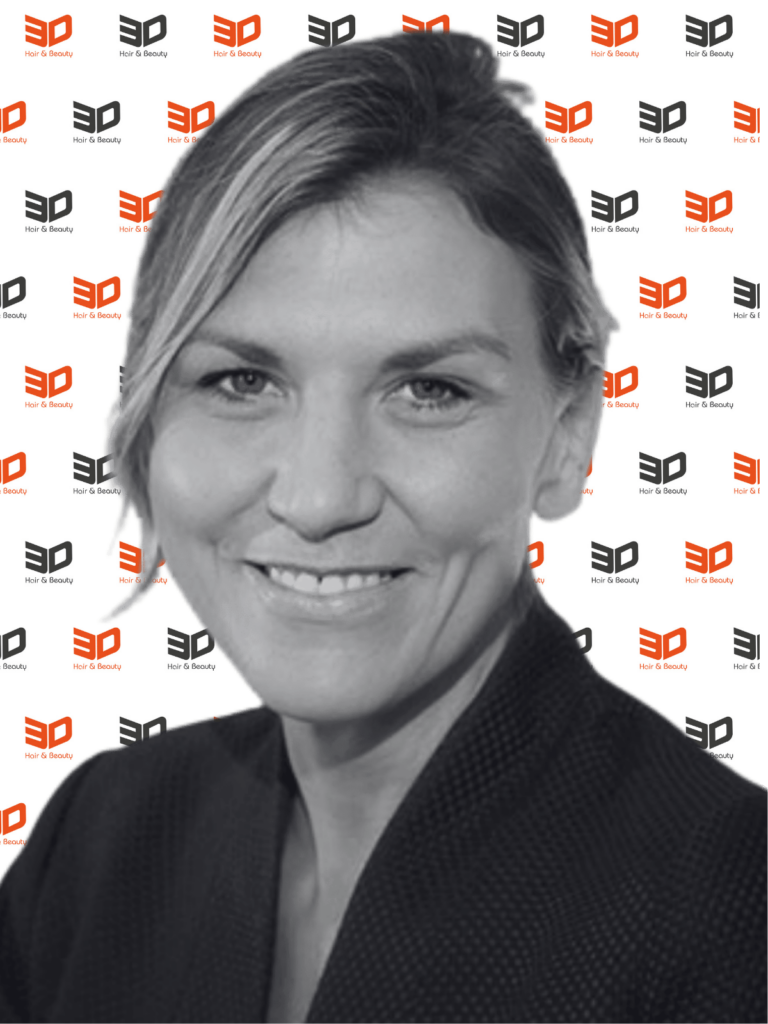 Why Choose Dr Lou?
We've been lucky enough to have seen first-hand the professional, friendly way in which Dr Lou goes about her work from our city-centre salon, which is why we never hesitate to recommend her services to the fine people of York.
Dr Lou is:
a practising GP and a partner in a local GP practice.
a specialist skin consultant – she has worked for many years as a qualified non-surgical cosmetic provider.
trained and certified with Skin Viva, the market leader in non-surgical cosmetic procedures.
What's more, all of her work is fully insured, with an exceptional pre and post-procedure service offered as standard.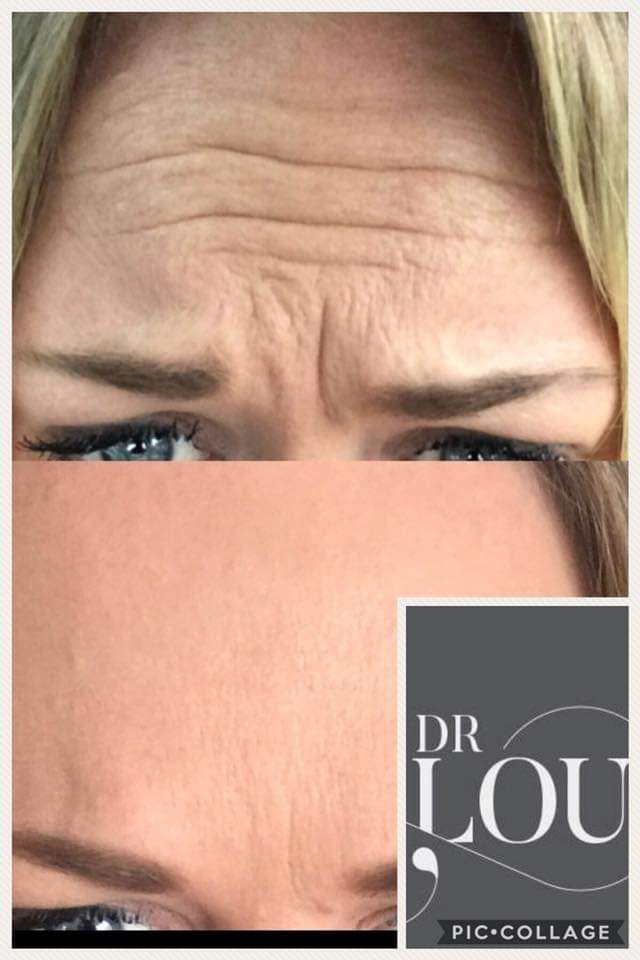 Are anti-wrinkle injections for me?
Making the decision to elect for a non-surgical aesthetic treatment isn't necessarily an easy one, but we also understand that living with something that makes you unhappy or distressed isn't an easy situation either. Anti-wrinkle injections are one of the most effective tools available to help deal with problem lines, facial creases, and areas of visibly sagging skin caused by a loss of volume – but they aren't always the first port of call for everyone. If you're wondering about anti-wrinkle injections, or have questions regarding the methods or materials used, get in touch with Dr Lou to find out more.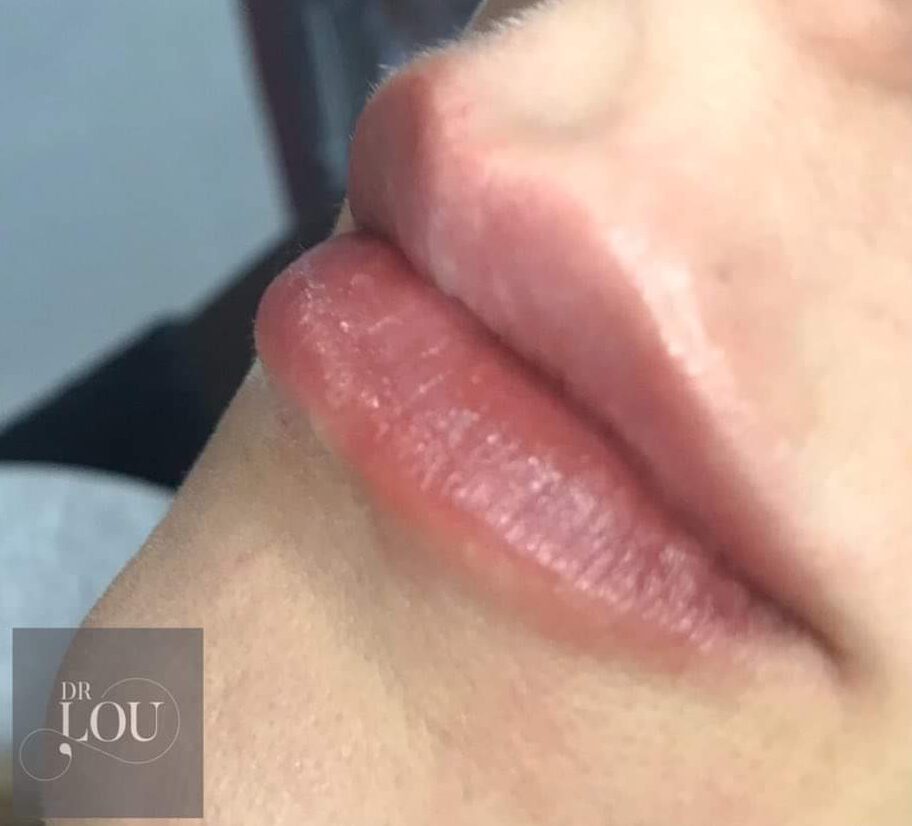 What are dermal fillers?
Unlike Botox which temporarily relaxes facial muscles, Juvéderm, which is made of hyaluronic acid (HA), can actually plump the skin, and will often lead to longer lasting results. Some of the most popular areas to target include nose-to-mouth lines, upper lip lines and mouth-to-chin lines, all of which are available as treatment options at our salon in the heart of York. If you're looking more for an enhancement of your features, rather than just a refresh, you might be interested in some of the additional choices that also utilise the qualities of Juvéderm, including – cheek shaping, chin re-shaping, under-eye hollows (tear troughs), and nose re-shaping.
Don't sweat it
Excessive sweating can be a distressing issue to deal with, especially if it's starting to dictate clothing choices and it's making an individual anxious in work or social situations. Did you know that the problem is usually worse under the arms, in the palms of hands, and on the soles of feet due to the higher concentration of eccrine glands which produce sweat? If you're struggling with this issue, it might be that your situation could be improved with the help of anti-sweating injections administered by Dr Lou.
It's good to talk
Ahead of any course of treatment, it is essential for your safety and suitability to be considered at a consultation session. These informal, no-obligation discussions are there to ensure that Dr Lou can give the best advice possible for your desired outcome, your skin type, and your medical history. They're the perfect chance to mine years of dermatological expertise and to find out answers to all of your skin-related questions.
Did you know?
As well as renewing itself every 28 days, skin (which is the body's largest organ) accounts for around 15% of your total body weight and contains over 17 kilometres of blood vessels!